Literal Girl is Literal
This week's Theme Thursday theme is: Connections.
No artistic license here. Not today. Feeling rather literal, so I wandered around the house taking iPhone photos of things that connect, including computer connections, USB ports, the back of my television, a phone jack, a cable splitter, etc.
Then it was one inspired idea that changed my whole tack. I sailed in a different direction. And I'm glad I did. Turns out I had a little more arty going on than I thought.
Here is the best of my interpretation of the word connection, and thus, my entry to the party: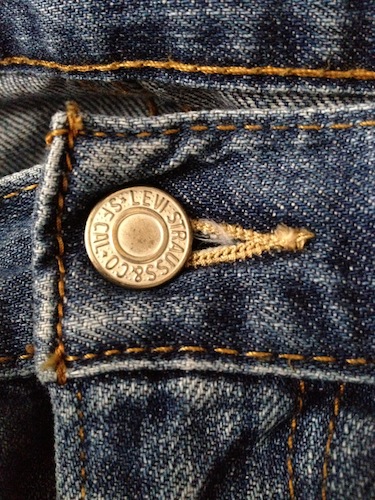 Don't tell The Good Man I raided his closet

Photos Copyright 2012, Karen Fayeth, and subject to the Creative Commons license in the right column of this page. Taken with an iPhone4s and the Camera+ app.