That's What's Up
Hey, hey, excited to announce that my mildly creepy little story called "Bugging Out" was published this week in a wonderful literary journal called The Penmen Review.
Affiliated with Southern New Hampshire University, Penmen is a home for some incredible creative writing. Take a look at my story and then stick around and read the other stories too. It's top notch!
Here's the direct link: Bugging Out
There is also a link in the right column of this page.
And stay tuned, I have another story due to be published soon. 2017 has been a nice year for my work, and I'm very humble and super excited.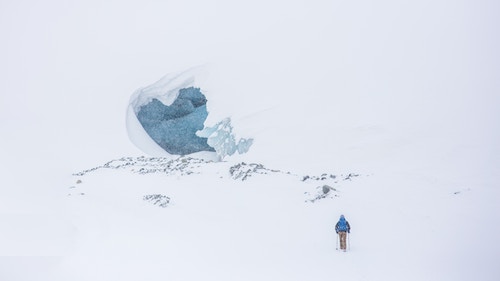 Image that accompanies my story in The Penmen Review